Alt for Norge
«Laila Normann Christiansen has worked for the TV-series «Alt for Norge» all nine seasons! The job that the genealogists do on this project is priceless and very important! Their job builds the foundation for the content in the series and it affects who we choose to be part of the cast. Laila has always been a huge resource for the project, and with her effort and knowledge we raise content and storytelling to a high level. Laila never gives up! And that is one the reasons why we love working with her every season!»
Brita Karlsen, Casting Producer, «Alt for Norge» Monster Entertainment»
Finding Our Norwegian Grand Father
«We are an Australian Family with a contact with Norway through our Grand Father who migrated to our country in the 1890's. There are still alive four Grand Sons and one Grand Daughter directly related to that man.
Unfortunately. Although some records exist of Grandfather we have little records of his Norwegian family. His three Australian children are now all deceased so cannot be consulted. However, the main reason for difficult discovery is because he changed his name after landing in Australia.
Our attempts to find required information include lots of study of archives in our country and also travelling to Norway to consult with appropriate people and collections of archives in that country.
On our last visit we were assisted by a lady in Tonsberg who is an executive of the largest Genealogical Society in Norway. She kindly provided us with the details of a Professional Genealogical Consultant namely Laila Christiansen of Oslo. Upon return to Australia we engaged Laila in early September 2015 to find our Grand Father's origin, parents and siblings and if possible find living relatives.
Laila at the time was very busy on a large project. However, she was able to spare a small amount of time to start drilling down among the her huge collection of archives and well before the end of September she had a most likely prospect in her sights with a first name different to what we expected.
Date of Birth had always been a problem with almost all records not showing this important fact. Laila needed it to compare with that of her prospect. Only one of our records proved to have the correct date of birth although some of us were sceptical. After supplying that date anyway, Laila was sure she had Grand Father.
Her pushing us for a date had made us chase more records in other Australian states. Some of those records came as a shock to us all and helped her to find even more details of our Grand Father's activities as a sailor. This information also shocked us. She was also able to supply more strong evidence of the discovered subject being our Grand Father. Several pages on the ship he sailed on to Australia was included with her written report.
Details of the Norwegian family proved extensive with Laila digging very deep. All in all her Genealogical report occupied 12 pages including a picture of the farm our Grand Fathers came from. In addition Grand Fathers' records found in the Seaman's Protocol Archives was included. To cap her work off conclusively, Laila found us a Norwegian relative who wishes to talk to us. It is likely that two of the Cousins will be in Oslo this year to meet him.
We are absolutely satisfied with the work carried out by Laila Christiansen and also we are of the opinion that her charge for service is most reasonable».
Robert Dahl, Ballina, Australia»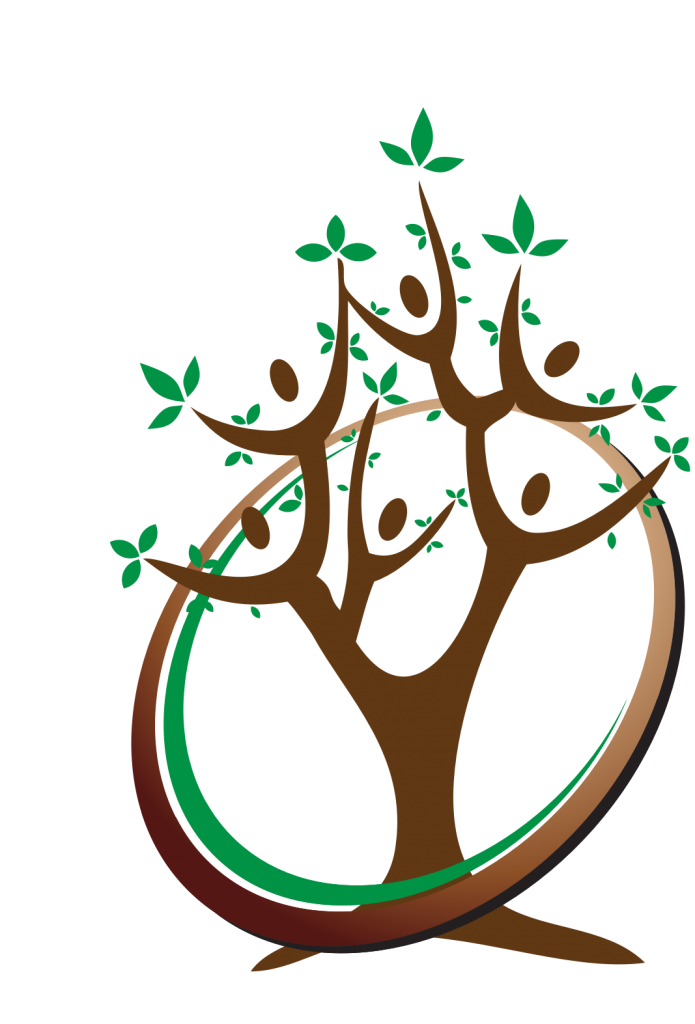 Finding our Oldefar with no information!
«Laila Christiansen has done genealogy research for me for the past four months. She had the knowledge, skills and persistence to find information and assemble the 20 years plus puzzle of my family history, piece by piece. In spite of my experience (living many years in Denmark and Sweden and translating books from these languages to English), I could not untangle my Norwegian great-grandfather's story. Our family Bible, US Census, voter, burial and many other documents were not enough. It was like he emerged with no prior history upon his arrival in Chicago at age 17. Laila found incredible data to delve into his life and our family now knows our "oldefar" was born on a farm, apprenticed as a carpenter, and emigrated to Chicago with his brother. Her skill set and passion for family history has answered our question of "where did I come from?" We are so thankful for her help along the journey».
Jeannie Hamrin, Ed.D, Maine, USA